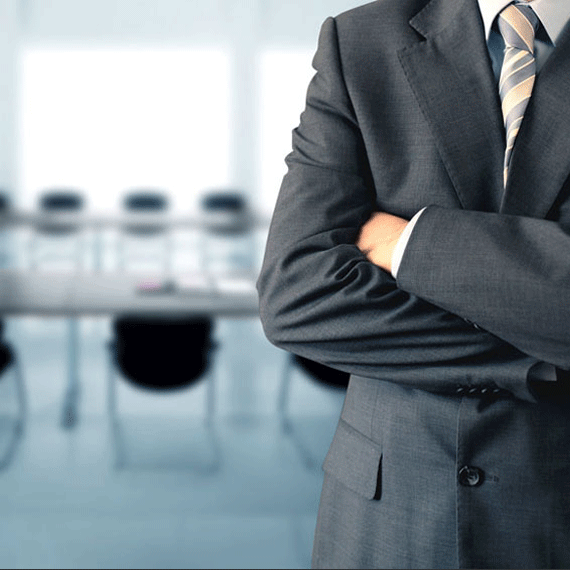 ABOUT US
We feel immense pleasure to welcome you at the webpage of Angel Solutions.
At the outset we like to introduce ourselves as most respected company in the field of accessories and fittings for structures of Greenhouse like Poly house, Shade net house, Insect net house and likewise.  
We've a talented team of technocrats and engineers in the field of Greenhouse structures with a cumulative experience of more than 15 years. Equipped with automated and high precision metal working machineries and in house dies-molds design capacity we are confident to deliver exact requirements of various Greenhouse structural manufacturers. 
Our products range spread across vast verticals like clamps, brace bands, butterfly bands, profile, sections, springs, zig zag wire locks, wiggle wires, curtain clamps, side screen clamps, side screen roll up devices, curtain universal joints, screen movement parts, rings, hooks, screws, nut, bolt, gutter, rolled gutters, pre-formed gutters, gutter down takes and many more! You name we have it and if we don't have it than we'll customise it for you,obviously with certain quantity obligations!
Please feel free to contact us anytime for any information from our side.
Our State of Art Infrastructure Facilities
(as on date 1st april 2018)
1) Sheet Coil Roll Forming Line x 01
2) Wire Roll Forming Line x 02
3) Power Press 80 ton x 01
4) Power Press 50 ton x 01
5) Power Press 20 ton x 02
6) Power Press 10 ton x 02
7) Hydraulic Press 3 way x 01
8) Power Drill x 02
9) Shearing Machine x 01
10) Strapping Machine x 01
11) Tools & Auxiliary equipments like vernier calipers, grinders, polishers, etc.